Your own personal car buying and car selling agent
Your perfect solution for specialist car sourcing, buying, selling and leasing services, starts here.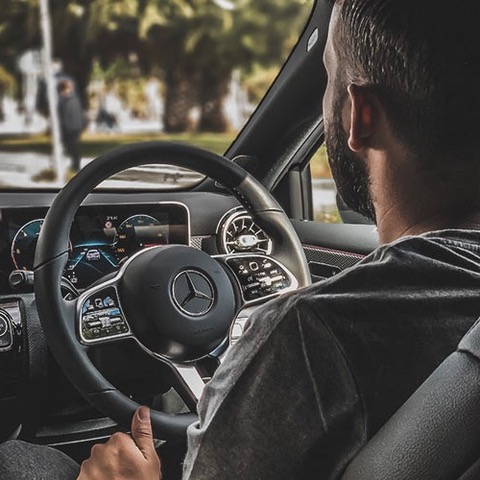 The Relentless Pursuit of Excellence for my clients is my passion and unwavering mission.
I have bought and sold thousands and thousands of fabulous cars over the years, at the very highest level and rejected more than I care to remember that didn't meet my exacting standards for my own cars or my clients. So you can share my extensive experience and knowledge to help and guide you through every aspect of the buying, selling or leasing process, safely, seamlessly and enjoyably, with great proven results.
A brief list of manufacturers I have successfully helped clients source, buy and sell